I received some words of wisdom in an email from a good friend this week. They came in the usual chain mail and of course has horrible reprocussions if you don't email them out immediately to 6 people you know; I am 6 days late so that might explain why my planes were delayed so many times yesterday. But since I am home safe and the plane didn't crash I feel justified in not sending them out, LOL.
I don't usually send them out because I just don't know that many people outside of who already received it so I live on the wild side and ignore the warnings. But often I do read them and find them to have some words of wisdom or something of interest. The funny thing I just realized about myself is that even though I know these are just mass emails sent out for whatever reason I take an inventory while I read them. I go down the list of advise or quotes taking note of what I do, have done, or don't. So while I am not sure if they are intended to really be all that profound (who knows what the originators intent is) they have become a part of a self assessment for me. Not a bad thing I guess.
I like most of the ones on this list so I thought I would share some of them but of course I have added pictures ;)
Blessings
ONE.
Give people more than they expect and do it cheerfully.
TWO.
Marry a man/woman you love to talk to. As you get older, their conversational skills will be as important as any other.
THREE.
Don't believe all you hear, spend all you have or sleep all you want

.
FOUR.
When you say, 'I love you,' mean it.
FIVE.
When you say, 'I'm sorry,' look the person in the eye.
SIX

.
Believe in love at first sight.
SEVEN

.
Never laugh at anyone's dreams. People who don't have dreams don't have much.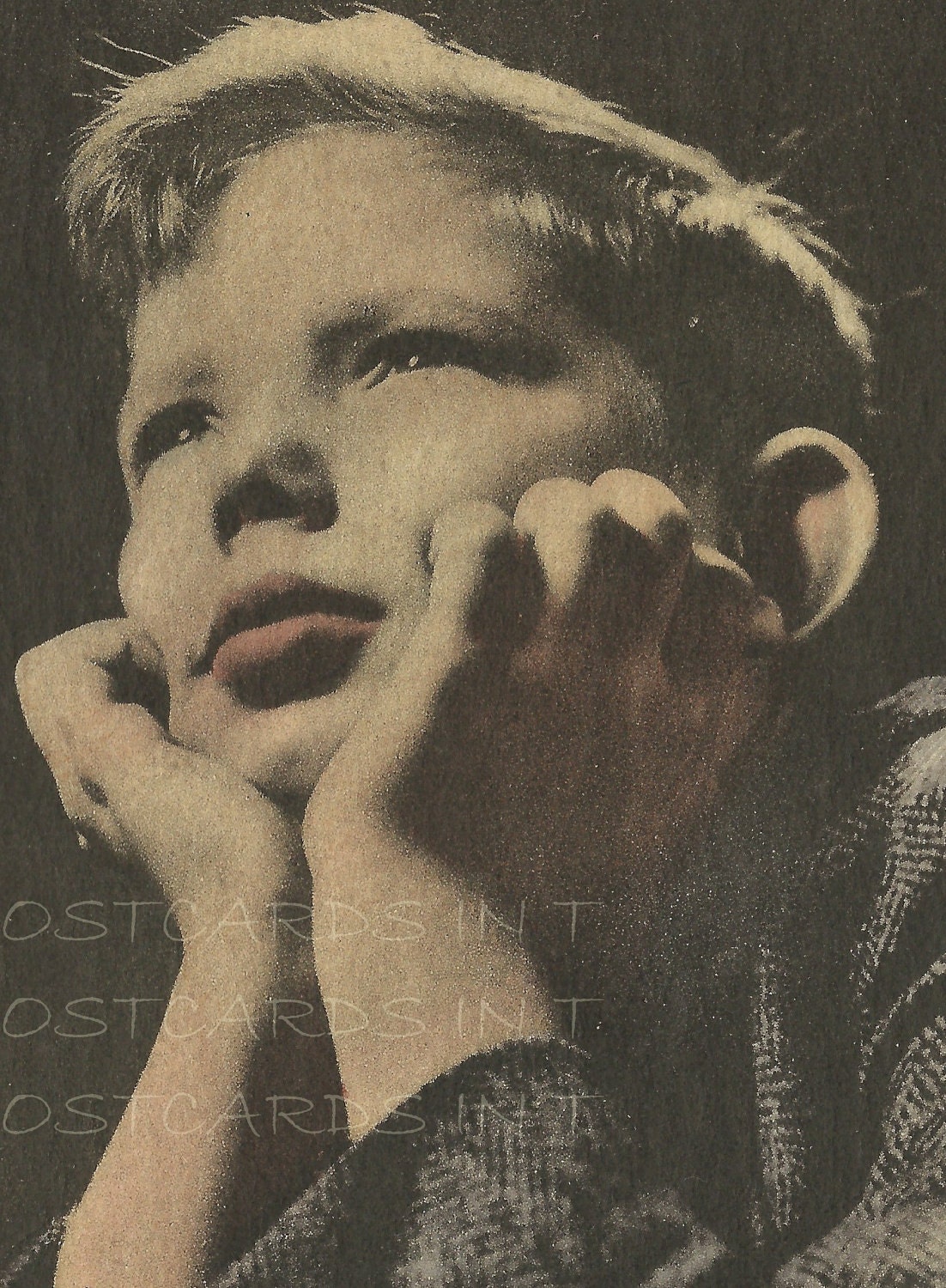 EIGHT

.
Love deeply and passionately. You might get hurt but it's the only way to live life completely.
NINE.
In disagreements, fight fairly. No name calling.
TEN.
Don't judge people by their relatives.