The
Twitter Tree
©
will is hosted by a different shop Monday, Wednesday, and Friday:
Each Tweet must contain the hashtag #retwt
Only 2 other Hashtag may be used.
Include your Twitter Id, mine is @ButterflysAttic
Please include a brief description of your item in the tweet.
Keep your Tweet under 140 Characters (including spaces).
Tweet Everyone's listings. (It is not fair to others if you do not fully participate. Team Leaders do watch who is tweeting and who is not.)
Limit of two (2) hashtags

Here are Mine: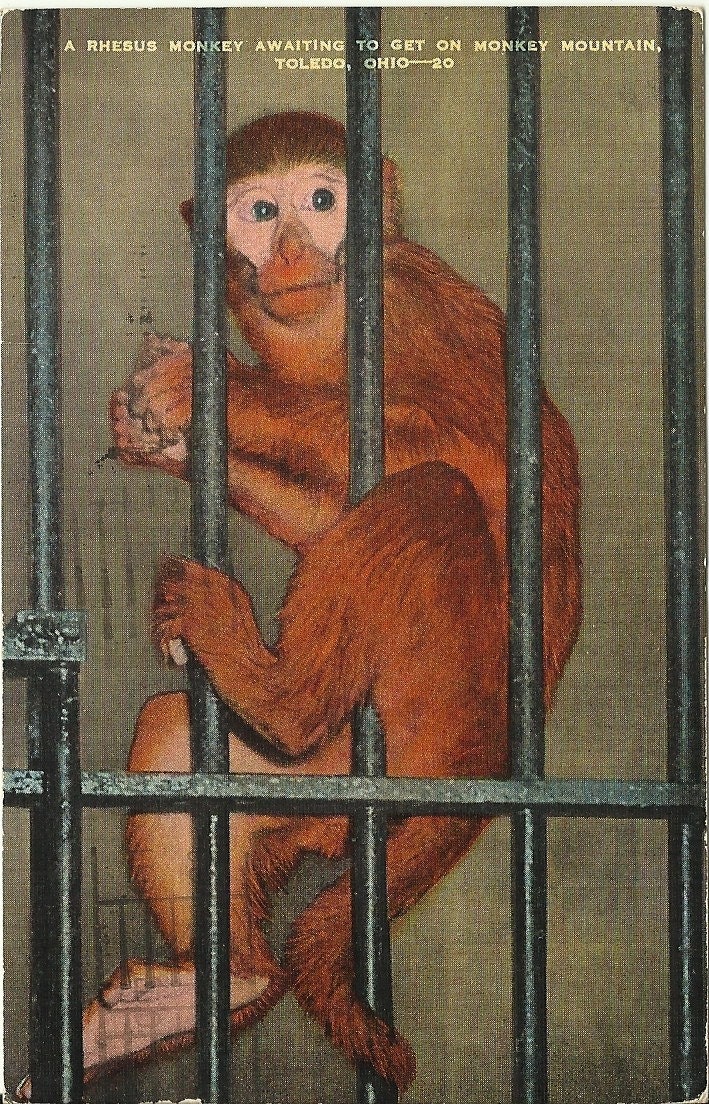 Mug Shot or Picture from the Zoo?! Vintage #Postcard of a Rhesus #Monkey at Monkey Island http://etsy.me/10sza1r @ButterflysAttic #retwt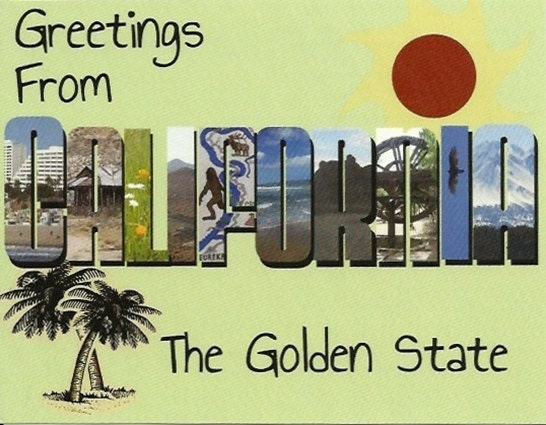 I created this Big Letter #California #Postcard from Photographs accross the state! http://etsy.me/17fzlp7 @ButterflysAttic #retwt
*************************
******************************



***********************

*********************************************
May The Sales Fair Sprinkles Her Fairy Dust On Us Today