Vanity runs deep in my veins, I believe I got this from my Grandma Hoerth who aged very graciously and never complained about getting older; she just looked amazing doing it. I had always hoped that I would have her genes and age as well as she did, but alas no such luck and I don't believe that I am as gracious about aging either.
Although I am actually enjoying my life now more than I think I did in my younger years. I think that I have grown and not just aged which makes my life more rich and have more depth. As I get older I find I am more like the Willow than the Mighty Oak and things don't bother me as much. I also value fun so much more and I don't feel guilty for having it. I always had fun in my life but often I felt bad for being "silly" or "immature" etc. But now, Who Cares? I like what like and love what/who I love and for the lack of better words "I am what I am."
So overall I have to say that getting older is actually pretty cool, except I don't believe that I am getting wiser just more forgetful (not so cool.)
Since I really don't mind if people know my true age I thought it would be fun to post pictures of some my favorites over the years and see if anyone can guess how old I am (or what year I was born in.) While gathering these pictures I was really struck by how things have changed! And now everything that I enjoyed as a kid is a vintage collectible; How strange is that?
Post a Comment how old you think I am based on these pics and clips (as a side note some of things may have been just before my time but during my childhood they were still popular:)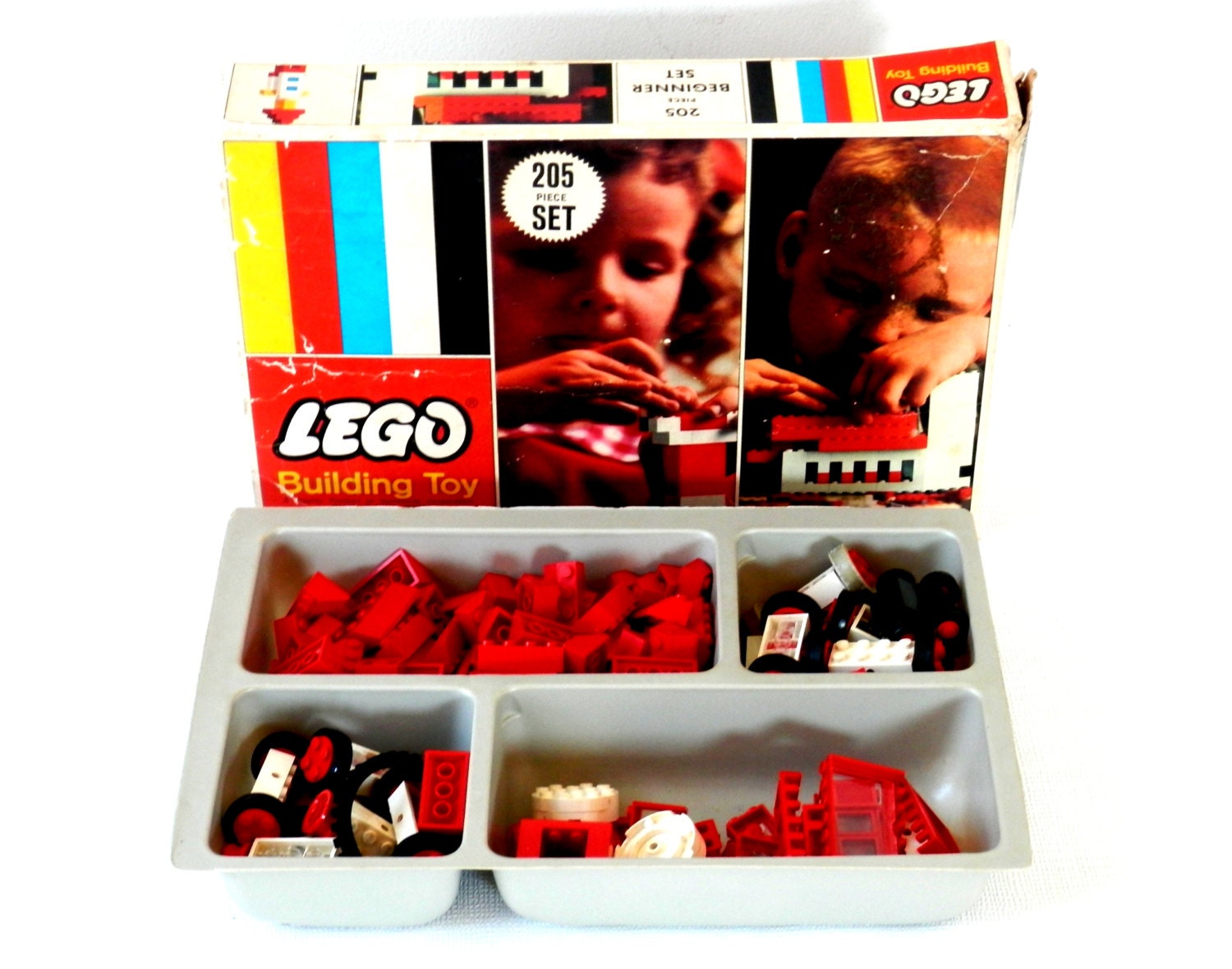 Lego Samsonite Beginners Building Toy No. 205 Play Set from
bigbangzero at http://ow.ly/nHKid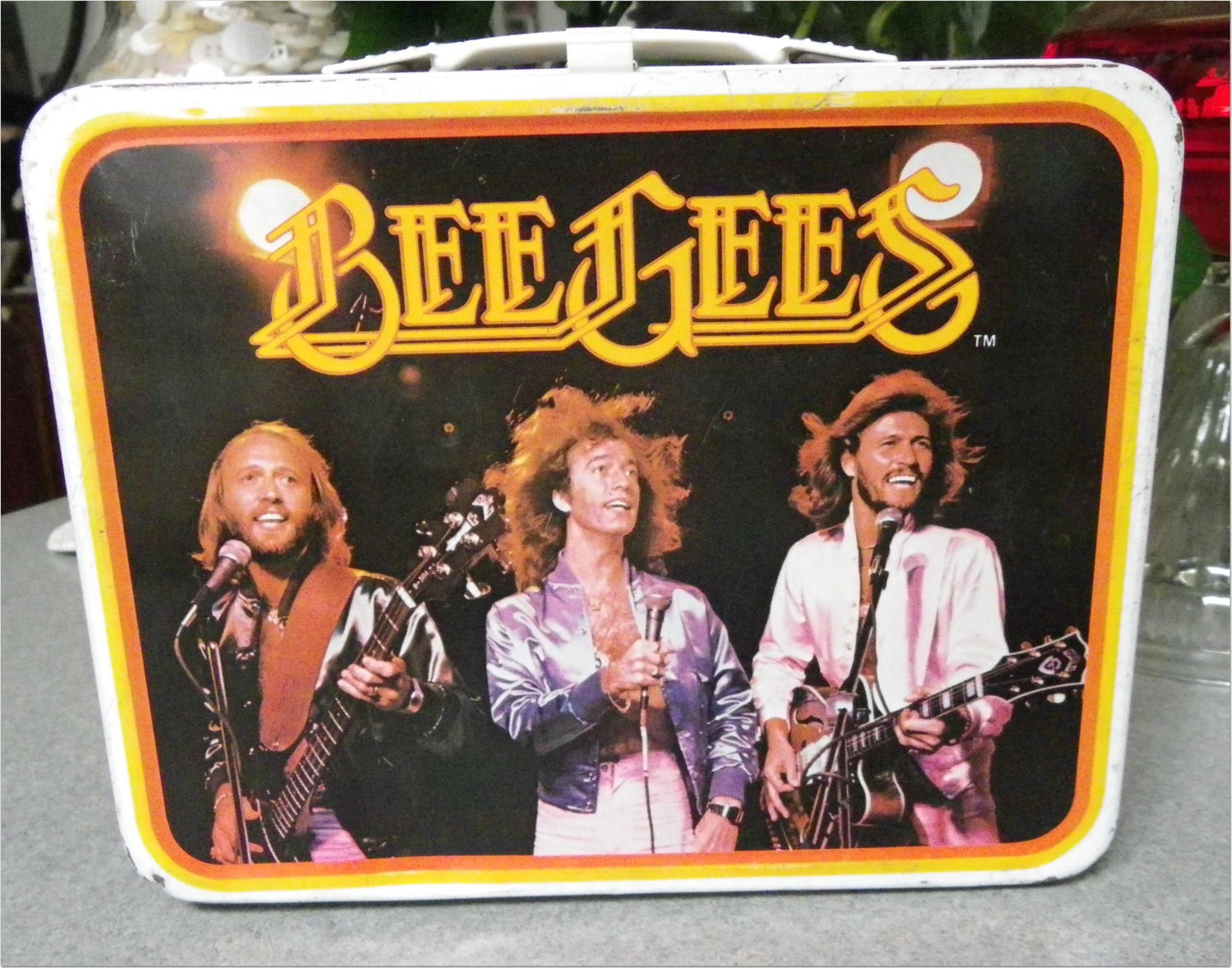 BEE GEES LUNCHBOX and Plastic Thermos, The Brothers Gibb, Vintage Collectible from roguevalleyvintage at http://ow.ly/nHKRb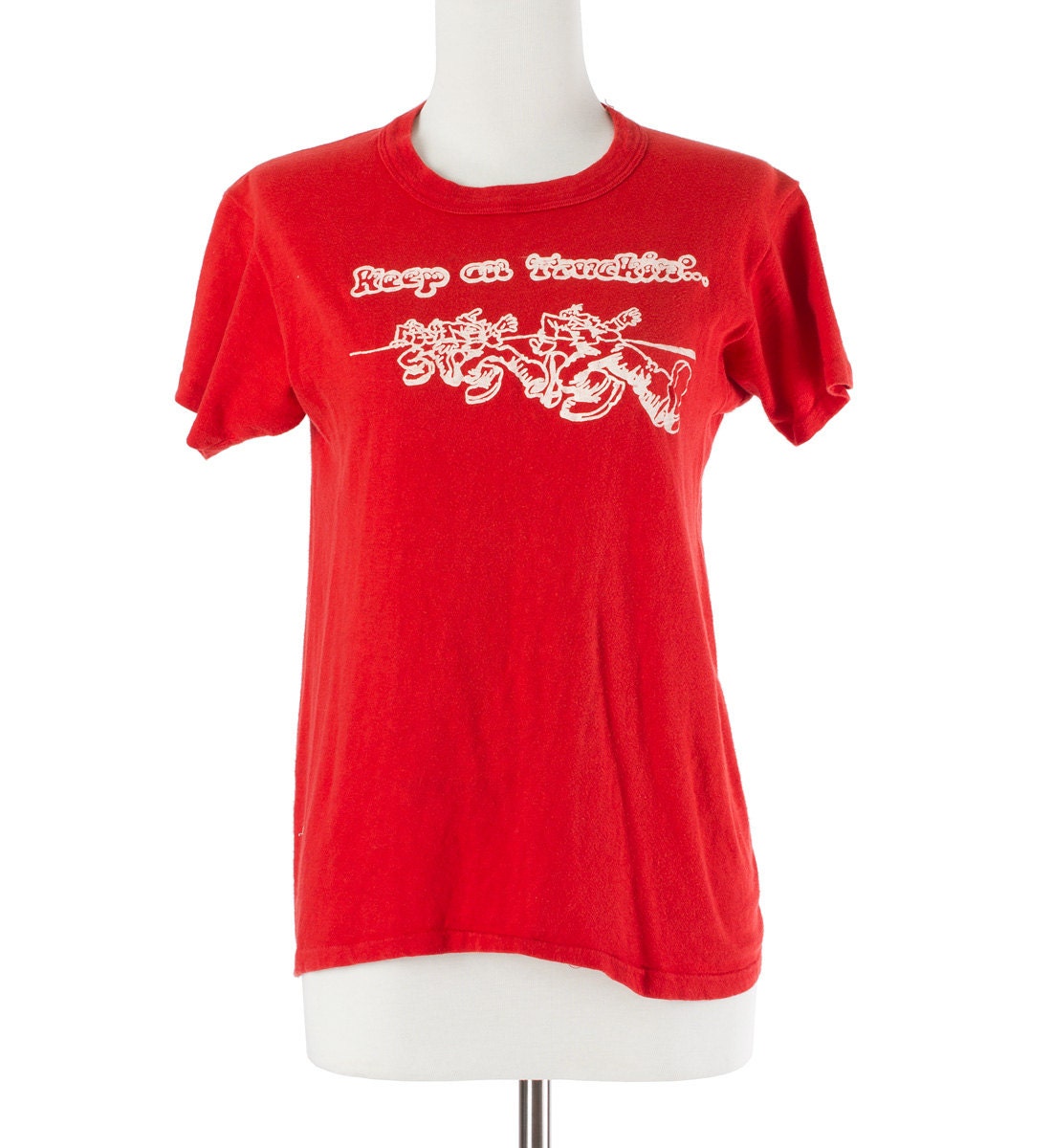 Vintage Graphic TShirt Red R Crumb Small Medium from TheyRoaredVintage at http://ow.ly/nHL4c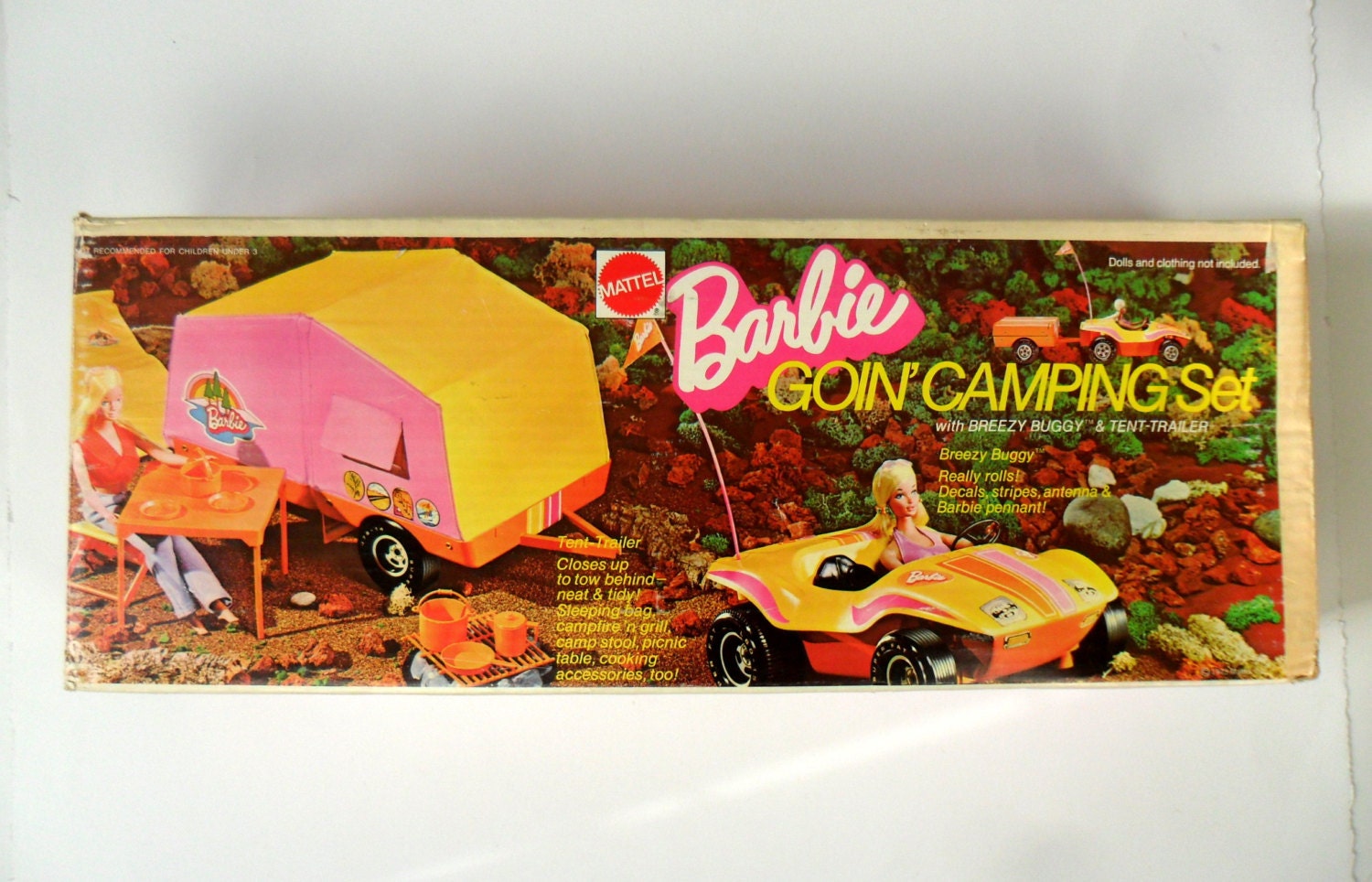 Mattel Barbie Goin' Camping Set with Breezy Buggy and Tent Trailer in Box from AttysSproutVintage at http://ow.ly/nHLnt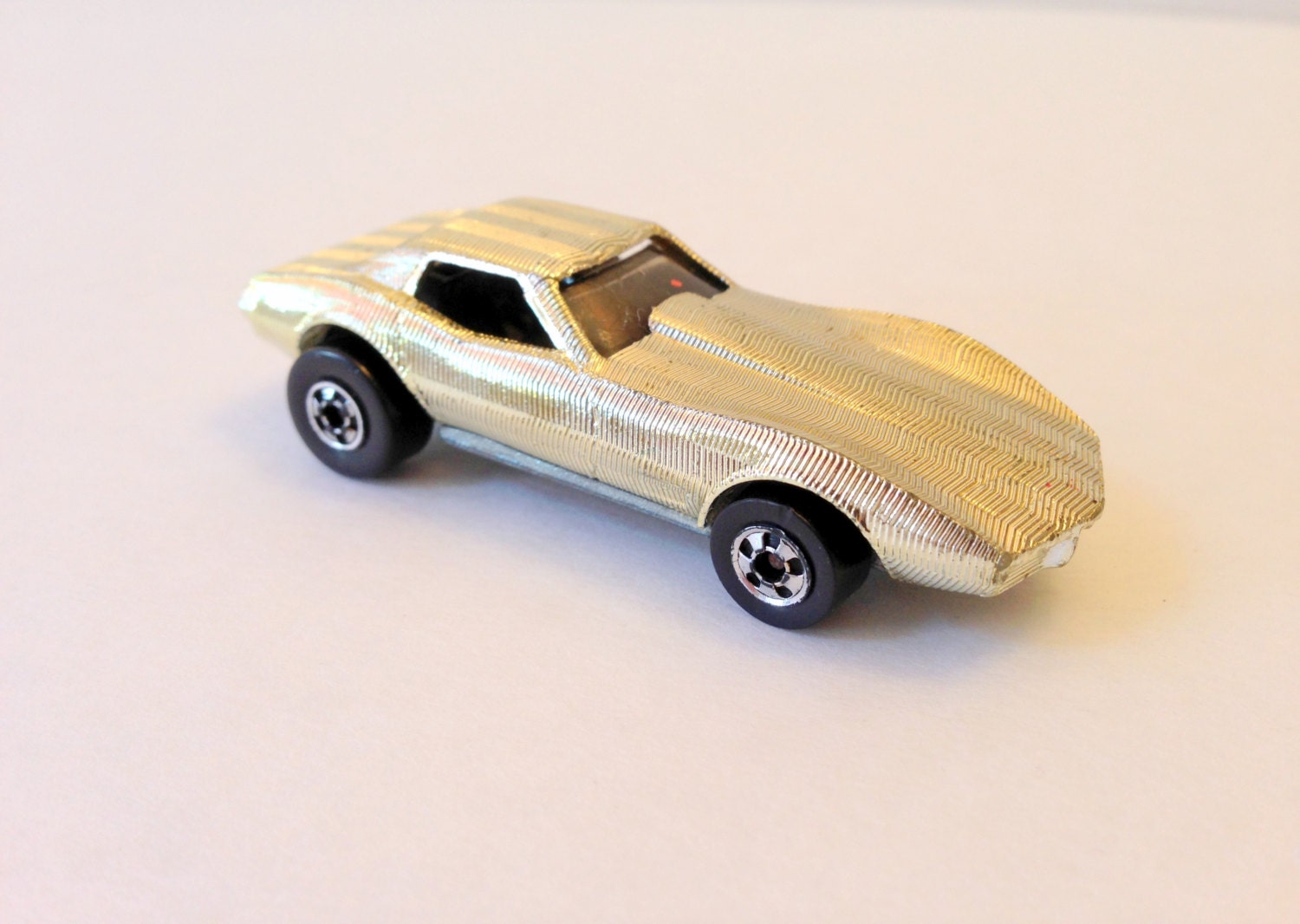 Hot Wheels Corvette // Vintage Hot Wheels Chevrolet Corvette // Vintage Toy Car // Vintage Collectible Toy // Vintage Hot Wheels from GodsofVintage at http://ow.ly/nHM48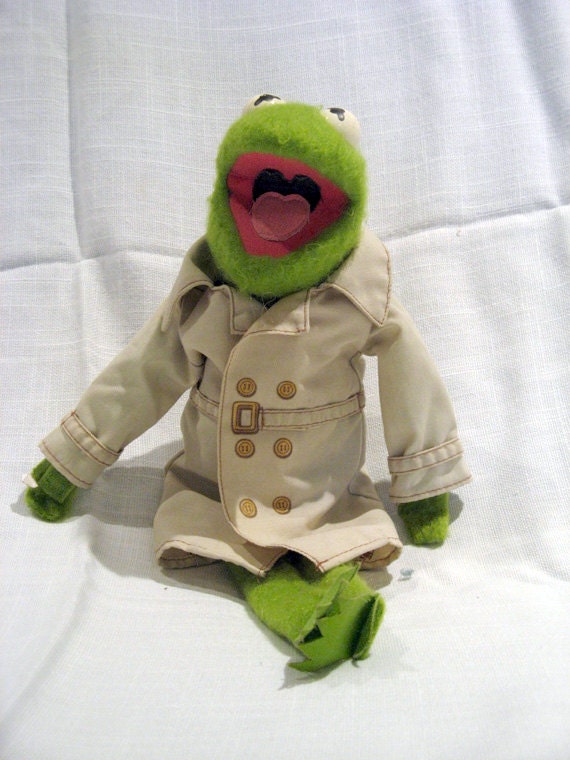 Fisher Price "Dress Up" Muppet doll Kermit the Frog from AndysMuppetsandMore at http://ow.ly/nHMhq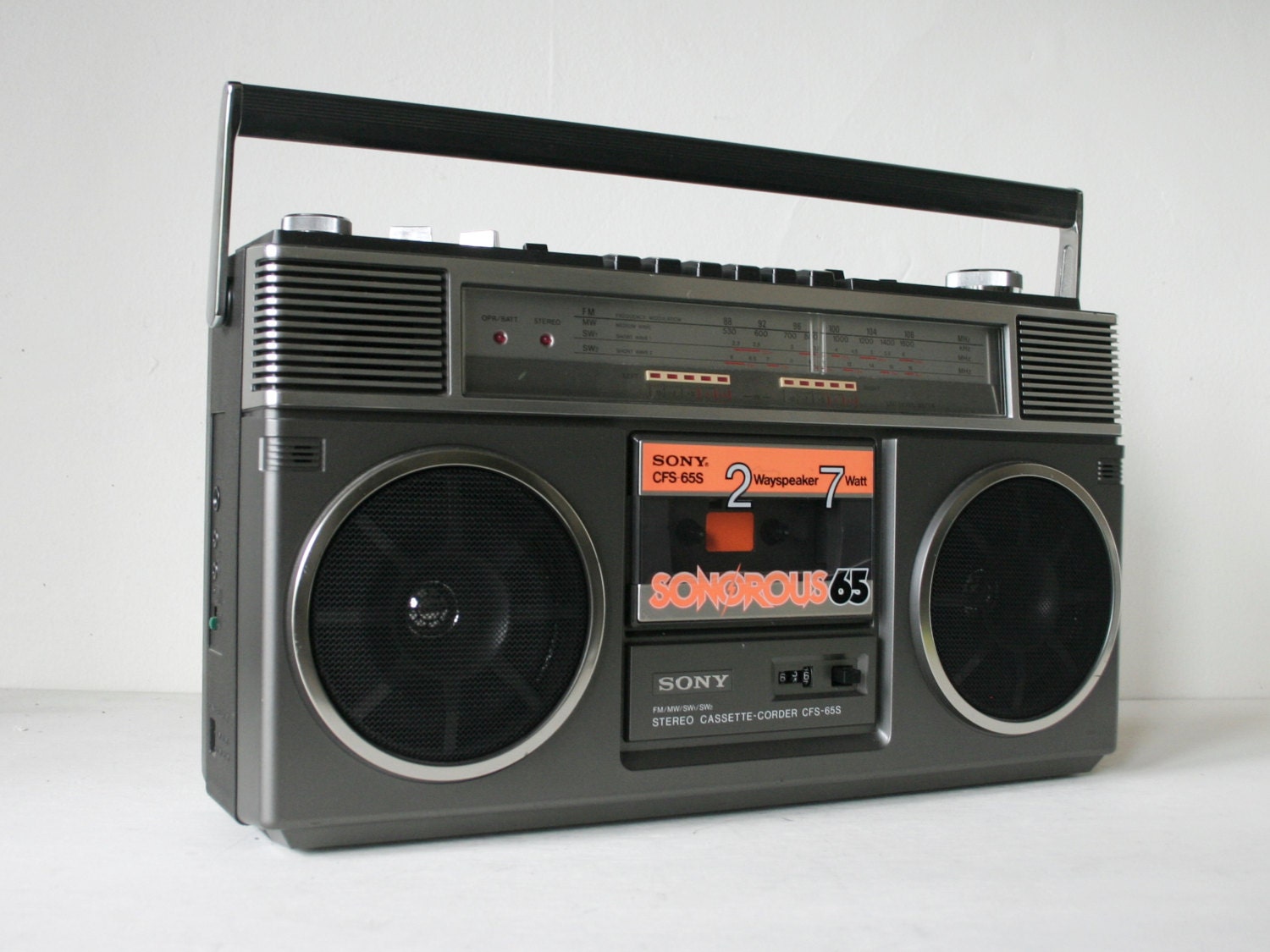 Sony CFS 655 Sonorous 2 Speaker Cassette Radio Stereo Boombox from FrancFrancis at http://ow.ly/nHMHU

Can you guess? How old am I?