First order of business:
Congrats Julie from Blue Morning Expressions you are the winner of the Christmas In July Giveaway!
If you would like to see what she won go to: The Great Christmas In July Giveaway
The Twitter Tree© will is hosted by a different shop Monday, Wednesday, and Friday:
Instructions:
Only 2 Items per person
Each Tweet must contain the hashtag #CCFRNDS
(NOTE: Important only use #CCFRNDS for Twitter Tree Tweets!)
Only 1 other Hashtag may be used.
Include your Twitter Id, mine is @ButterflysAttic
Please include a brief description of your item in the tweet.
Keep your Tweet under 140 Characters (including spaces).
No Mature Items
Tweet Everyone's listings. (It is not fair to others if you do not fully participate. Team Leaders do watch who is tweeting and who is not.)
Help us get more visitors to this post and tweet this post (I made it easy with the button below)
Tweet
Here are Mine
Set of 10 Beautiful Handmade Christmas Gift Tags Upcycled & Hand stamped #CIJ #CCFRNDS @ButterflysAttichttp://ow.ly/ziLqp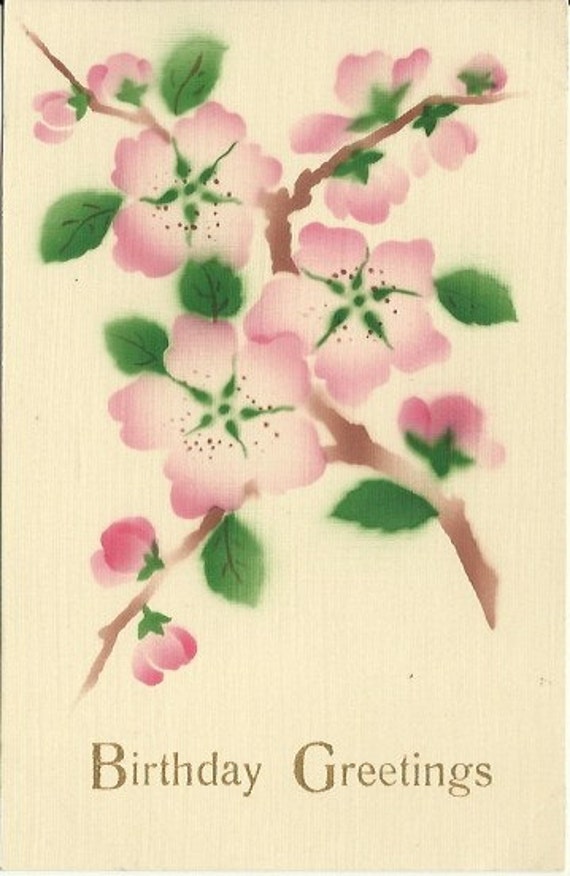 Beautiful Antique Birthday Postcard Pink Cherry Blossoms Airbrushed http://etsy.me/17NabbF
@ButterflysAttic #CCFRNDS #Etsybot2
******************************************************************************************************************************************************************************************************************
**************************************************************************************************************************************************************************************************************************
******************************************************************************************************************************************************************************************************************
Please Share the linkup grab the code get the InLinkz code