I am so excited, My son (my baby boy) and his wife have just had a beautiful baby boy! He is 8 Lbs 4 oz and 19 inches long so a very good sized baby. I can't wait until I get to officially meet him.
The Twitter Tree© will is hosted by a different shop Monday, Wednesday, and Friday:
Instructions:
Only 2 Items per person
Each Tweet must contain the hashtag #CCFRNDS
(NOTE: Important only use #CCFRNDS for Twitter Tree Tweets!)
Only 1 other Hashtag may be used.
Include your Twitter Id, mine is @ButterflysAttic
Please include a brief description of your item in the tweet.
Keep your Tweet under 140 Characters (including spaces).
No Mature Items
Tweet Everyone's listings. (It is not fair to others if you do not fully participate. Team Leaders do watch who is tweeting and who is not.)
Help us get more visitors to this post and tweet this post (I made it easy with the button below)
Tweet
Here are Mine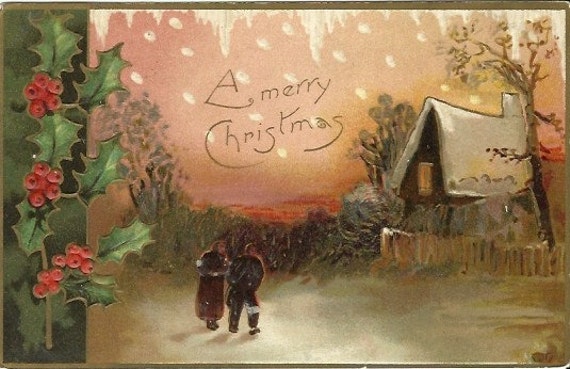 #CIJ at PostcardsInTheAttic
Coupon ChristmasInJuly25 for 25% off $5.00 or more
http://etsy.me/1ghMZdo
@ButterflysAttic #CCFRNDS
plus
Christmas In July Giveaway! Don't miss your chance to win over $250 of prizes! http://butterflyintheattic.blogspot.com/2014/07/the-great-christmas-in-july-giveaway.html #CIJ @ButterflysAttic
#CCFRNDS
******************************************************************************************************************************************************************************************************************
Also Don't forget to add your shop and coupon code or sale to the Christmas In July Link up: http://butterflyintheattic.blogspot.com/2014/07/christmas-in-july-coupon-codes-and-sales.html
******************************************************************************************************************************************************************************************************************
**************************************************************************************************************************************************************************************************************************
**************************************************************************************************************************************************************************************************************************
I would love it if you would share our great collection
get the InLinkz code