Oh the fun things in life and nothing is more fun than popcorn! It brings back a wonderful flashback of family movie nights and game night at my grandparents.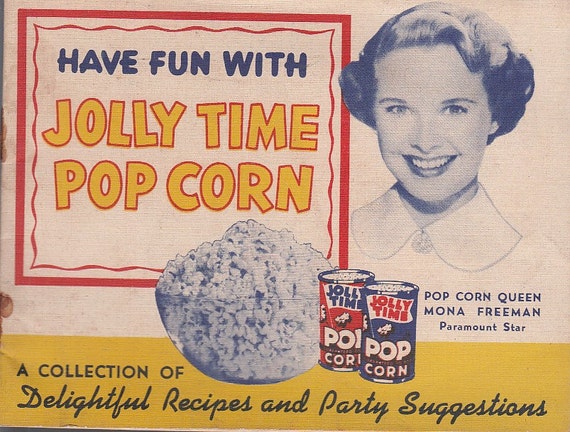 Jolly Time Pop Corn Collection of Delightful
Recipes & Party Suggestions 1950s
Etsy Shop: QuinsippiMercantile
As a child I knew I was in for a treat when my grandmother brought out her popcorn pan and the oil. We were not a frying family so if that oil was out with that kettle I knew what it meant. The scratching of the pan as she quickly slid it across the stove top to keep the kernels from burning. The excitement when you finally heard that first POP! then another POP! and another until a mad flurry of popping and last the cover is forced off. As silly as it sounds I loved it when the popcorn would fly all over the place as it blast off the kettles top. (I am sure my grandmother hated the mess)
Shortly I was exposed to Jiffy Pop. It was considered to be "expensive" in our household but I can remember clearly the one and only time. I can't remember who but possibly my uncle bought it. It was Magical... One it was in it's own little package (unique at the time) two the popcorn would force the foil top to expand and expand and expand as it popped. It looked as if the entire thing might burst in a snowfall of popcorn in my grandma's kitchen. So as a kid I would have voted to Jiffy Pop on popcorn night but alas popped in the kettle was our stand by.
My Grandma and Grandpa Hoerth
I was so blessed to have these great memories with them
Happy National Popcorn Day on Flashback Thursday!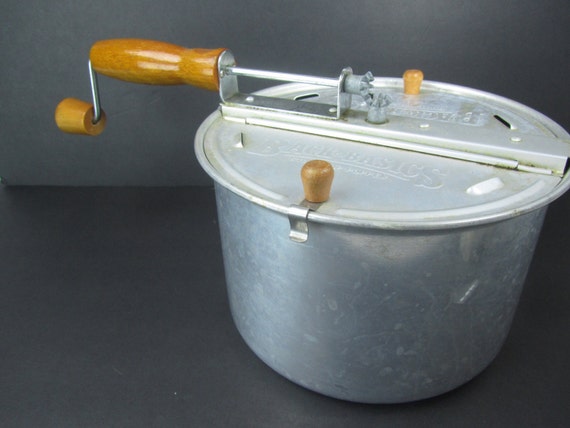 Popcorn popper, vintage kitchen,
camping,mid century kitchen, appliance from
Etsy Shop: KarensChicNShabby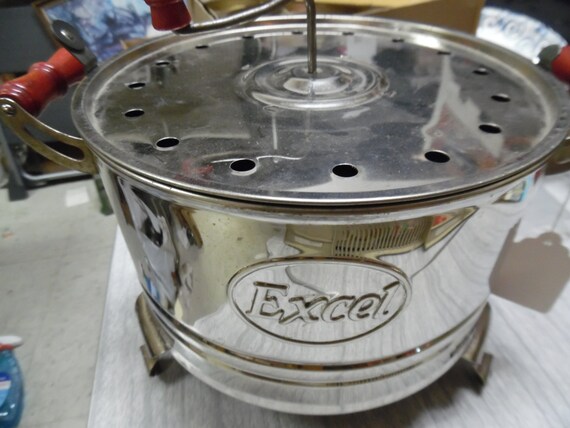 Vintage popcorn popper,
Excel popcorn popper, stainless steel kitchen, vintage kitchen
Etsy Shop: bullseyecollectibles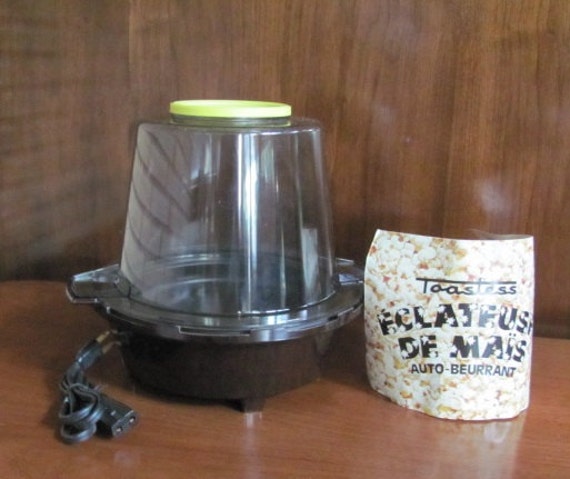 Vintage Toastess Automatic Self-Buttering Corn Popper
- Popcorn Maker - NOS - Kitchen - Appliance - Gadget - Movie Night
Etsy Shop: FrenchToastKitty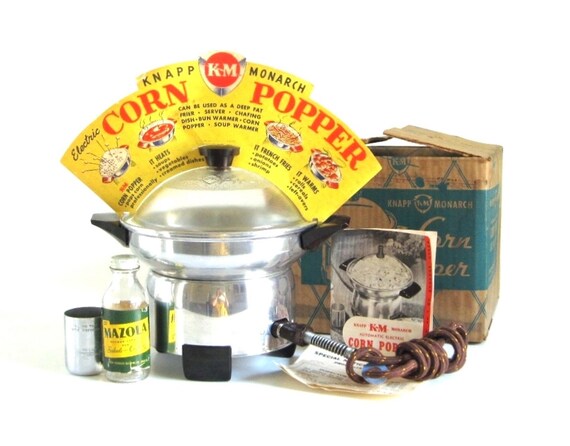 K&M Metal Popcorn Popper Aluminum Electric Corn Popper
Vintage Small Appliance 12-501 with Cloth Cord + Glass Lid
Etsy Shop: LaurasLastDitch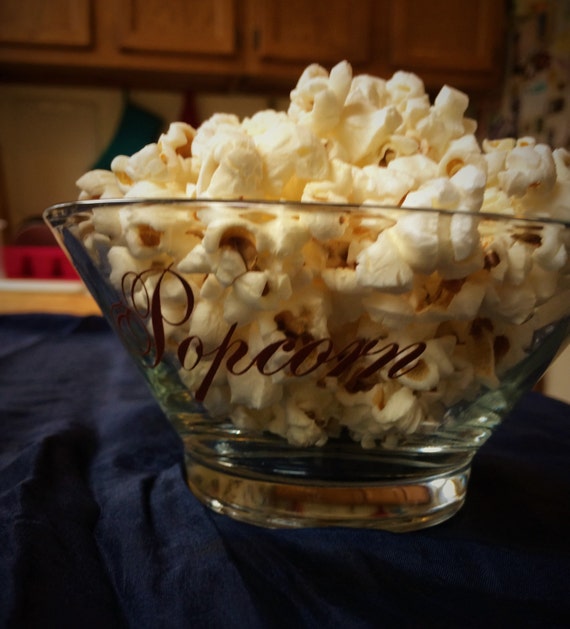 Vintage Personal Glass Popcorn Bowl
Etsy Shop: VintageVST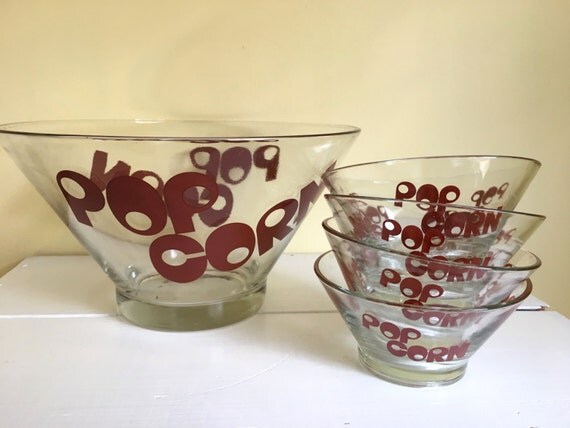 Vintage Glass Popcorn Bowl Set, Large Bowl with
Four Small Bowls, 5- Piece Set, Red Type
Etsy Shop: stuartroadvintage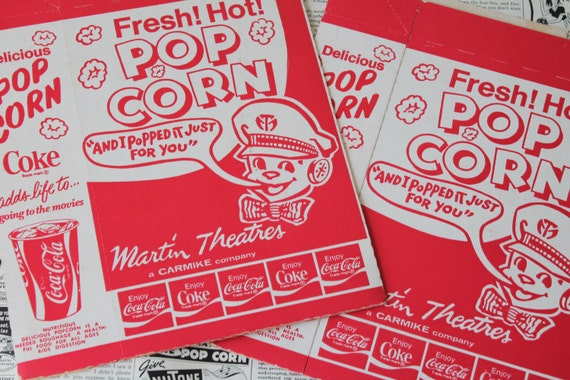 Vintage Pair Popcorn Boxes Containers Vintage Coca Cola Ad


Martin Theatres Carmike Co Vintage Coca Cola Collectible




Popcorn Box Containers from Etsy Shop:

HelenandherDaughters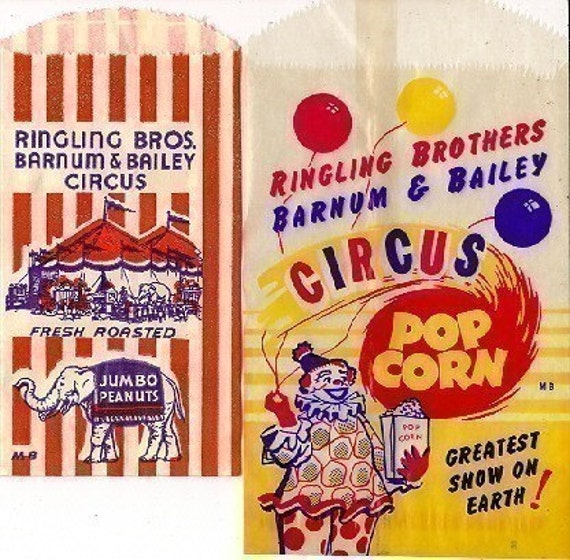 8 different Old 1950s plus Popcorn bags etc.
Ringling Brothers Barnum Bailey Circus bag,
Fresh Roasted Jumbo Peanuts, etc..from Etsy Shop: inkpainter