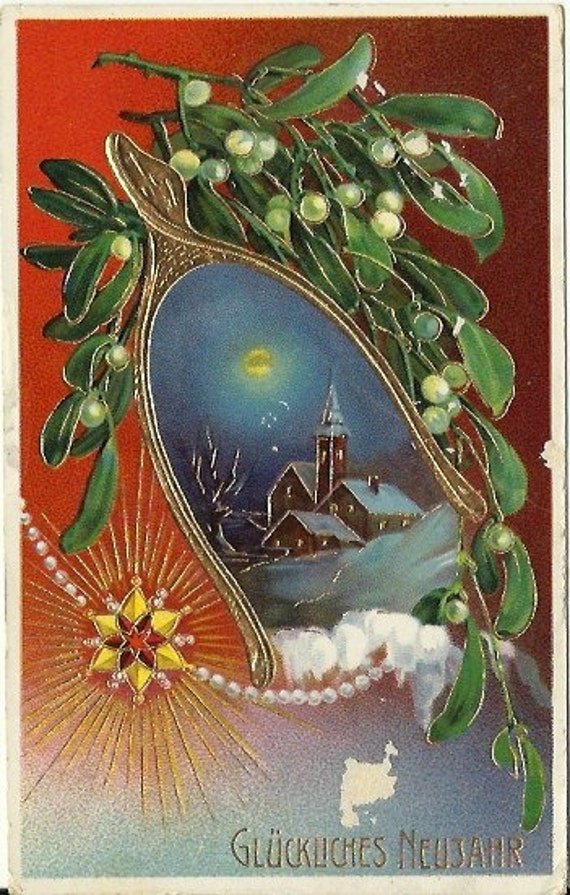 Moonlit Night Scene of
Church Surrounded by
Wishbone Mistletoe
Happy New Year
Glückliches Neujahr
1913 Vintage Postcard
Found in Etsy Shop:
Postcards In The Attic
Continuing with our theme of Christmas flowers and plants our next tradition is Mistletoe. I can remember as a very small child that when told the Christmas Tradition was to kiss under the mistletoe. Well at that time I had already had enough of kissing aunts, uncles, grandparents etc. and the mere thought of this being a traditions was horrifying. I can remember avoiding every doorway if possible and worrying about being caught.
Of course this wonderful Christmas tradition took on a different meaning as I grew in to my teen years. The tradition of kissing under the mistletoe was adopted by Christians but originated within multiple myths and pagan rituals.
Russian Amazonite Gemstone Round Beaded Necklace Found
in Artfire shop: Dianes Dangles
From Viking mythology, the story starts with Frigga, goddess of love, and mother to the god of the summer sun, Halder. Halder had told Frigga he had a premonition that he would die. Frigga, in an attempt to prevent Halder from being killed, went to the elements of earth, wind, water and fire to create a pact to preserve her son. Which they did because without the god of the summer sun the world wouldn't survive.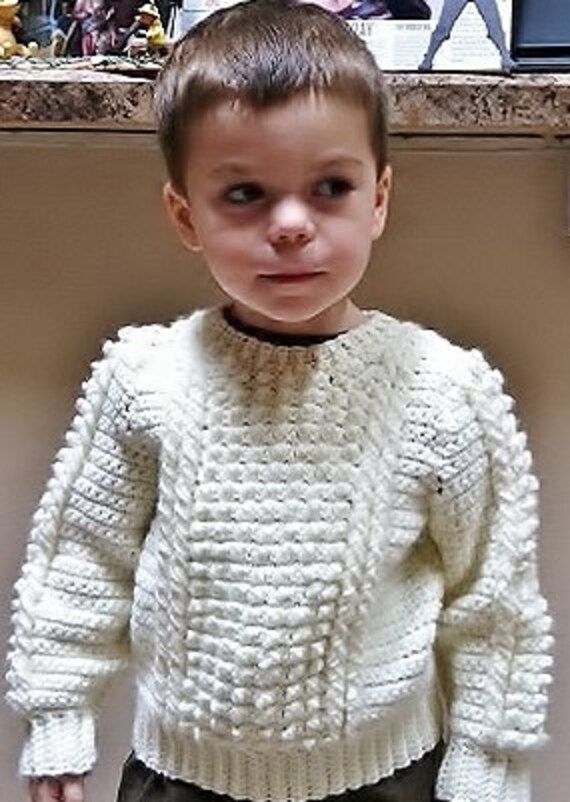 Crocheted Irish Knit Sweater & Hat
for Toddlers 2T 3T 4T Custom Order Only
Found in Etsy Shop: MagdaleneKnits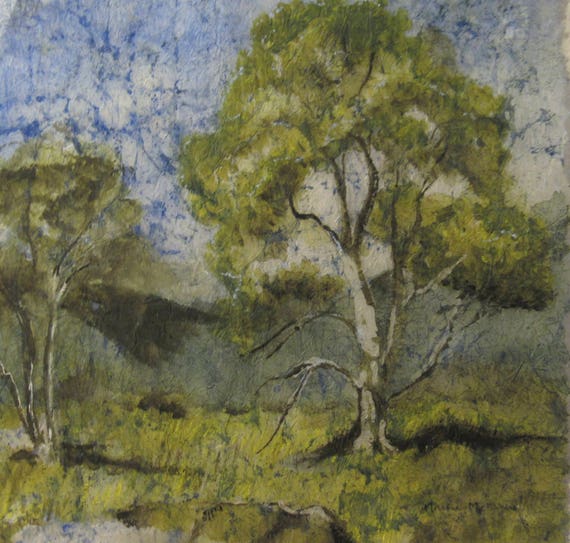 Batik Tree Landscape Original Watercolor Batik on Japanese Rice Paper
Found in Etsy Shop: MarciaMcKinzieArt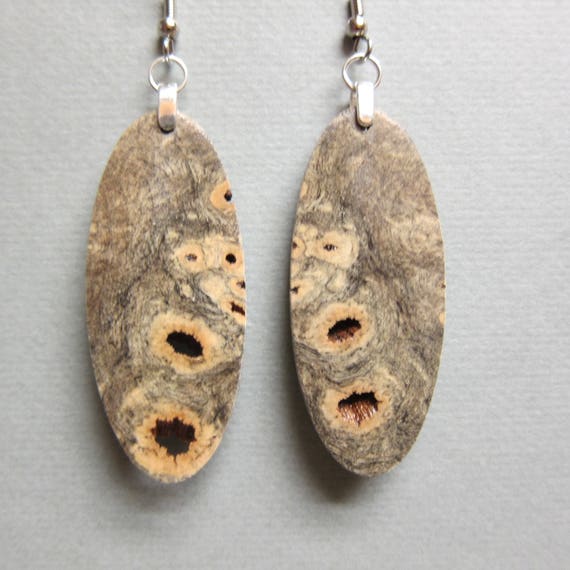 Buckeye Burl Earrings, Exotic Wood Large
Dangle handmade ExoticwoodJewelryAnd
Found in Etsy Shop: Exotic Wood Jewelry And
Unfortunately she had not considered the Mistletoe because it needs neither earth, wind, water or fire. Loki, the god of evil, took advantage of this mistake and used the poison from the plant to tip arrows that he gave to Hoder the god of winter. Of course the god of winter would happily get rid of the god of the summer sun and he killed Halder with the poisoned tipped arrow.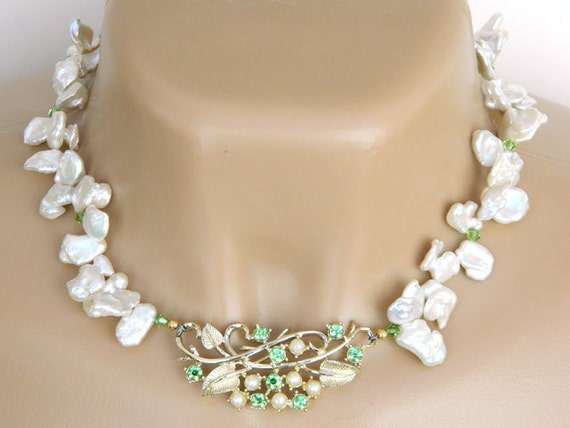 Pearl Necklace Choker, White Necklace for Women,
Short Necklace, Vintage Assemblage Jewelry,
Handcrafted Jewelry, Bridal Party Jewelry
Found in Etsy Shop: BlondePeachJewelry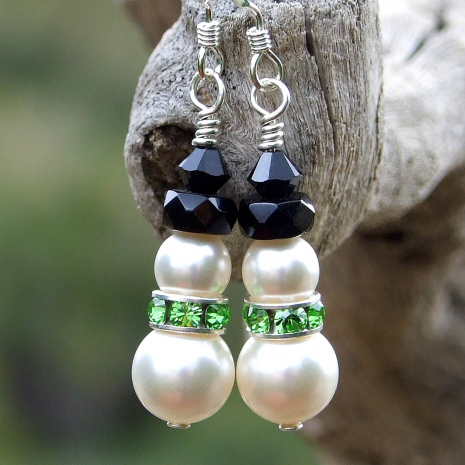 Holiday Snowman Earrings, Swarovski Pearls
Peridot Crystals Handmade Christmas Jewelry
Found in Indie Made Shop: Shadow Dog Designs
Wire Wrapped Spiral Necklace with Green Pendant,
Wire Jewelry, Gift for Women by Indie Made Shop:
CraftingMemories
Frigga was heartbroken and the natural world and the sky tried to revive Halder for three days with no success. Frigga's tears fell on the Mistletoe and they became the white berries. When Frigga seen the white berries she knew that this was a sign of Halder's rebirth. She was so overjoyed by this sign she kissed everyone who stood under the Mistletoe.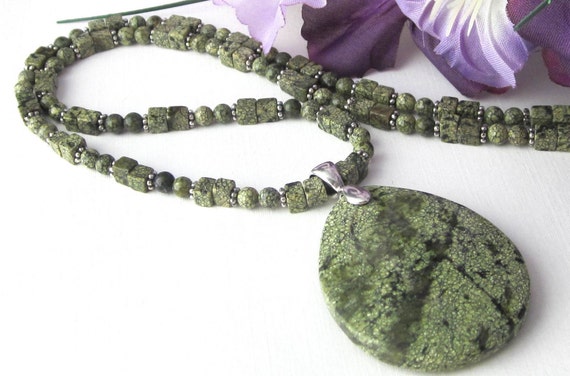 Serpentine Pendant Necklace,
Russian Serpentine Pendant
Serpentine Necklace With Pendant
Large Serpentine Pendant Found in Etsy
Shop: TheSingingBeader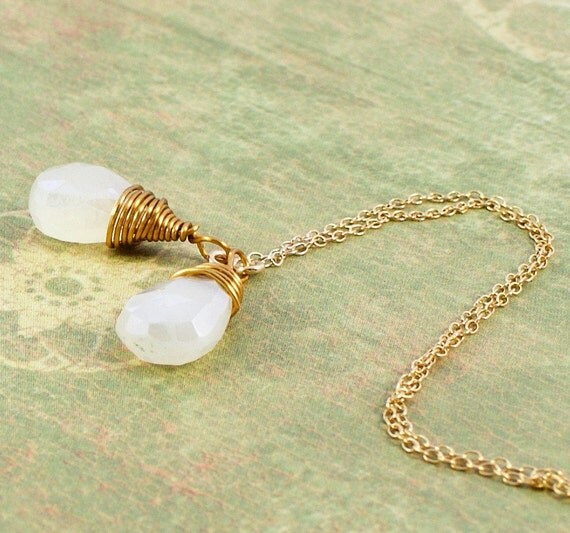 Gold Threader Chain Earrings |
Chalcedony Gold Earrings | Gemstone Threader Earrings
Minimalist Earrings | Solana Kai Designs
Found in Etsy Shop: SolanaKaiDesigns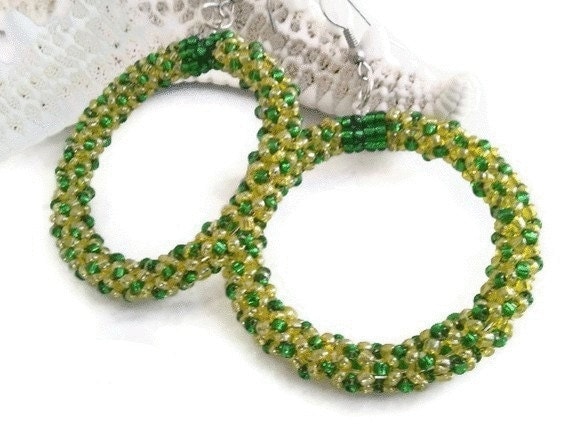 Yellow and Green Beaded Hoop
Women's Earrings | Chenille Stitch Hoop Earrings
Found in Etsy Shop: Lady Green Eyes Jewelry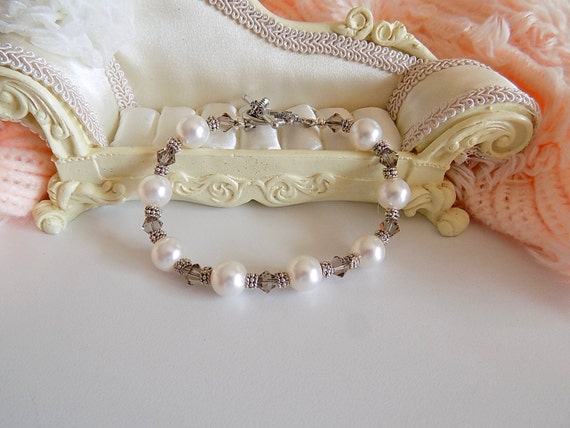 Swarovski White Pearl Bracelet Victorian Style
Bracelet Wedding Bracelet Bridal Pearl
Bracelet Victorian Jewelry Found in Etsy Shop:
TreasuresofJewels


A Sailors Christmas Vintage Postcard
Digital Art Wall Hanging, Coffee Mugs
Throw Pillows and More Found in
Fine Art America Shop: Postcards In The Attic - DIGITAL
Mistletoe is an unusual plant in that it is parasite that feeds off the sap of other trees. I primarily burrows its roots deep into apple trees but will attached to others. Rarely it implants itself in the oak tree. In the times of the Druids this rare symbiotic relationship was actually worshiped and celebrated. They believe that the Oak Mistletoe carried magical powers and would protect them. In the days leading to the winter solstice the carried out rites which included a ceremonious harvest of the sacred mistletoe.
Yellow and Green Spree Handmade
Polymer Clay Beads, Polymer Clay Beads for Sale,
Jewelry Making Supplies Found in Shop: Polymer Clay Beads
African Opal and Turquoise Salwag Pucalet
Handmade Adjustable Necklace Found in ArtFire Shop
KatsAllThat
Glossy Grasshopper Green Handmade
Lampwork Beads Silver 213gfs
Found in Shop: CoverGirlBeads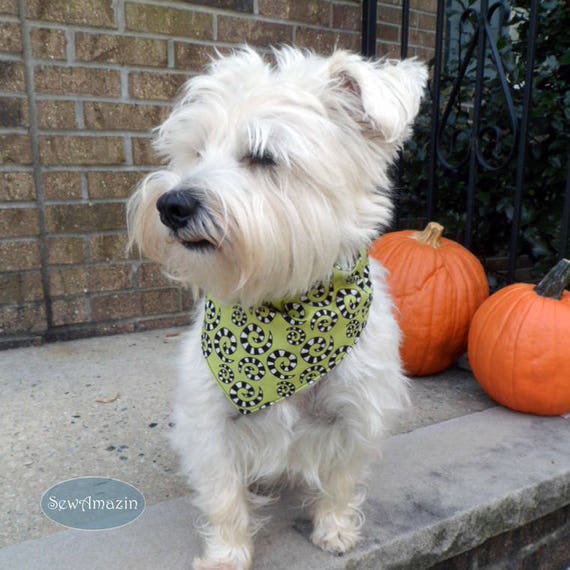 Spooky Spots and Spirals Halloween
Dog Bandana, Medium, Reversible Collar Slipcover
From Etsy Shop: SewAmazin
Merry Christmas Holiday Gift Tags with
Red and Green Ribbon - Set of 24
From Amazon Shop: Adore By Nat
The Romans associated the Mistletoe with their god of fertility and harvest, Saturn. The Mistletoe was regarded it as sacred and it was a part of their celebration of Saturnalia. The Christian tradition says if a couple kisses under the Mistletoe their love will last for an eternity. It is amazing how many of our Christian customs have roots found in mythology and pagan ritual.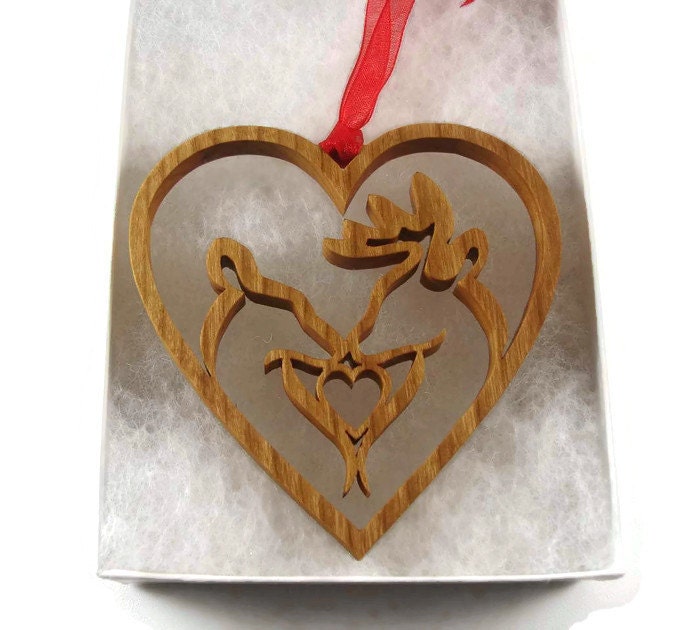 AFFECTIONATE DEER COUPLE IN HEART SHAPE
CHRISTMAS ORNAMENT HANDMADE
FROM CHERRY WOOD BY KEVSKRAFTS
Found in Etsy Shop: KevsKrafts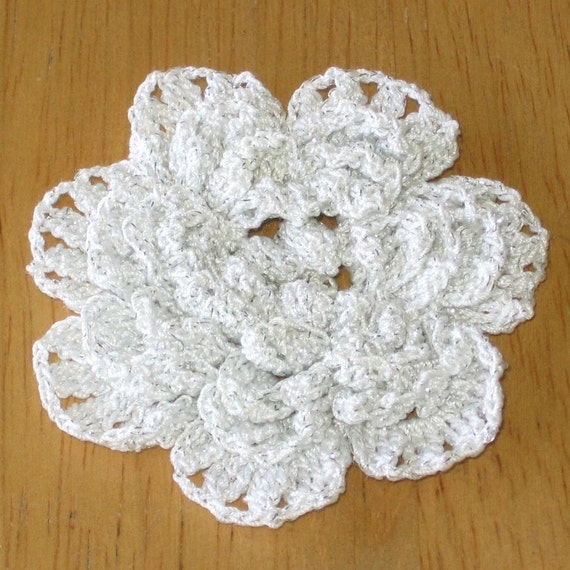 White Crochet Flower Brooch or Pin
Handmade Multi-layer 3D Crochet with Silver Accents
also Pendant or Applique Found in Etsy Shop:
RSSDesignsInFiber
The information for this post was found on:
https://travelfranceonline.com/mistletoe-christmas-plants-symbolism/