As soon as you see this artist's colors you will know right away what caught my eye and made this my favorite featured shop this week.
I am in love with the dream quality of her artwork and the brilliance that seem to be a direct reflection of Danielle's life experiences.
This post is also on my blog specific just to postcards and ephemera at:
PostcardsInTheAttic.Blogspot.com
Without further introduction my Favorite this week id
DBoodooFortuneArt
on Etsy
Trinidadian Artist Danielle Boodoo-Fortune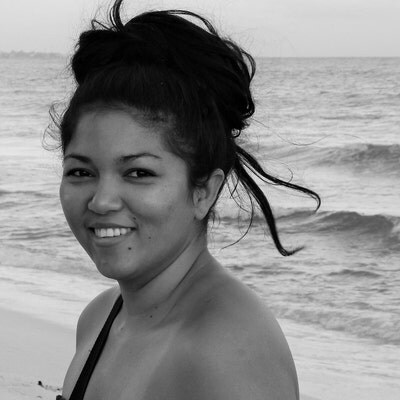 "Danielle Boodoo-Fortuné is a poet and artist from Trinidad & Tobago. Her writing and art have appeared in several local and international journals. She has exhibited in Trinidad, Grenada, Canada, England and in the U.S.
www.danielleboodoofortune.com
" From the
Shop members info on Danielle's shop page
Also on: